CONTINUATION
Over six decades since the first vehicles came off the line, 25 brand-new six-cylinder XK-powered Continuation D-types will be hand-built by an expert team of craftsmen and engineers. The iconic Le Mans-winning D-type becomes the third Continuation vehicle to come out of the Jaguar Classic workshops, after Lightweight E‑type and XKSS.
Find out more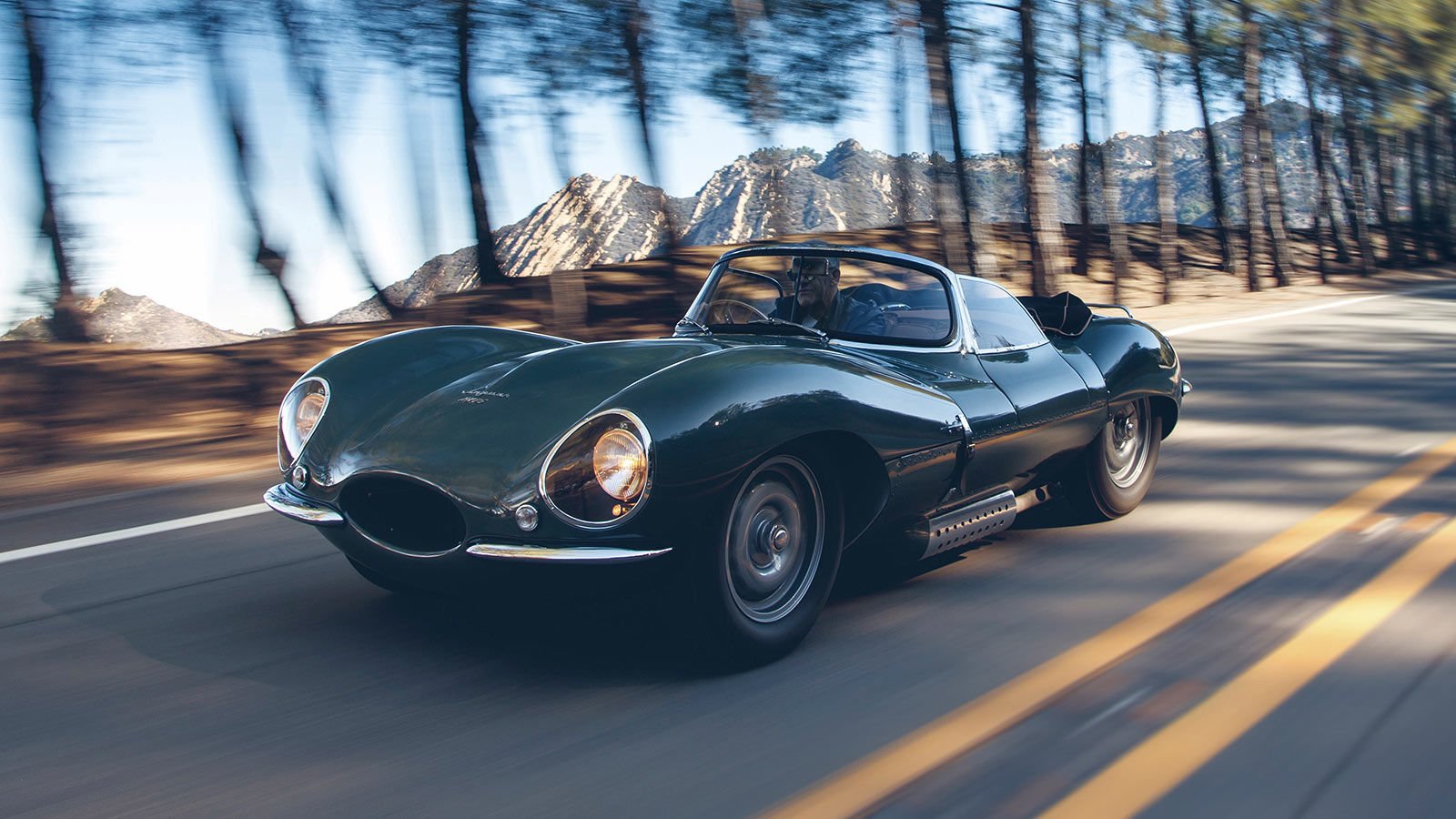 E‑TYPE ZERO
Own the most beautiful electric car in the world. E‑type Zero brings all the appeal of a 60s icon into the modern era thanks to our next‑generation, all‑electric powertrain conversions.
EXPLORE E‑TYPE ZERO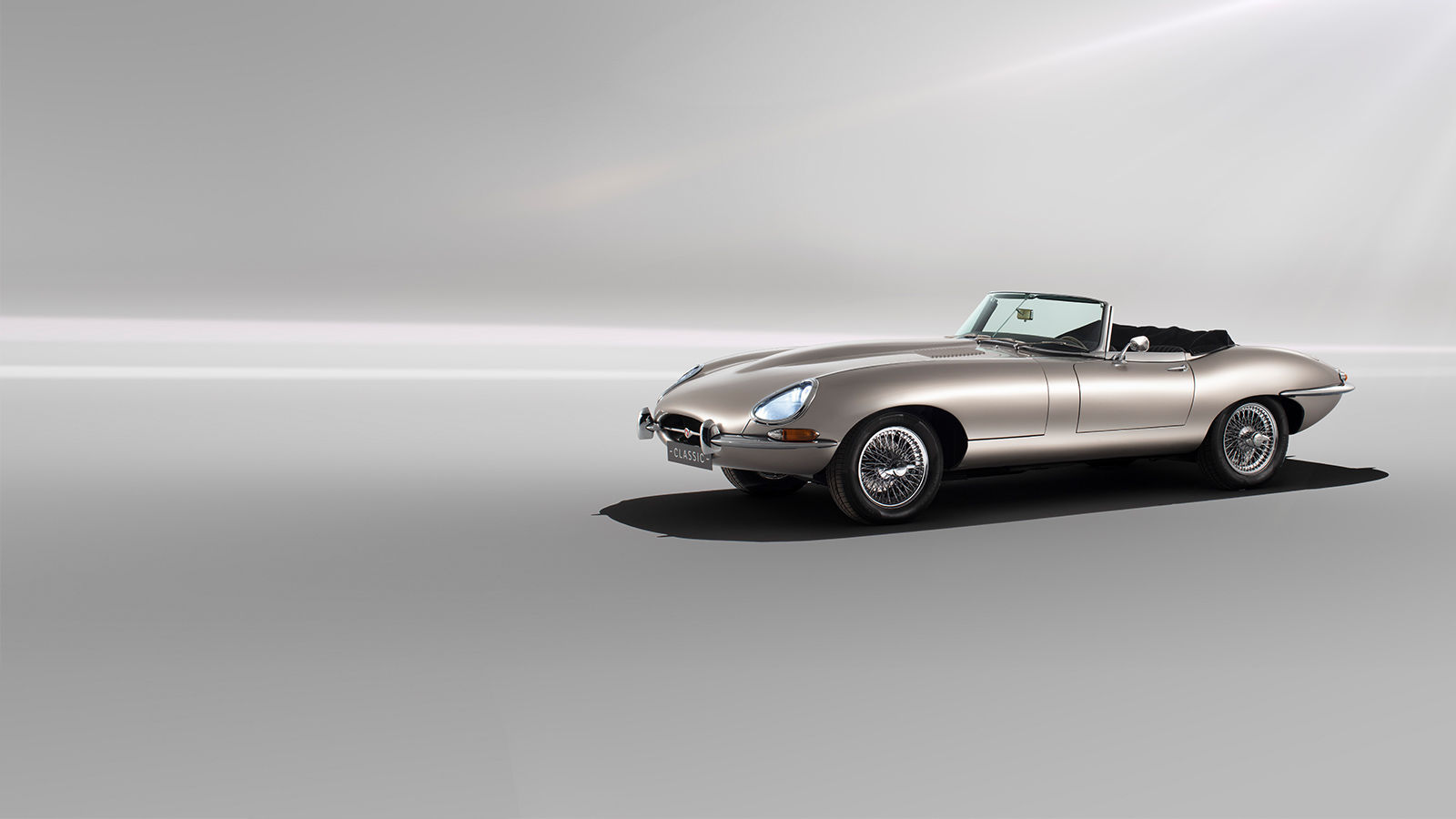 REBORN
Reborn underscores our commitment to keeping the rich past of the Jaguar brand alive. And by buying a Reborn vehicle you have the opportunity to own a Jaguar comprehensively restored to its exact original specification by our team of passionate and dedicated experts.
Find out more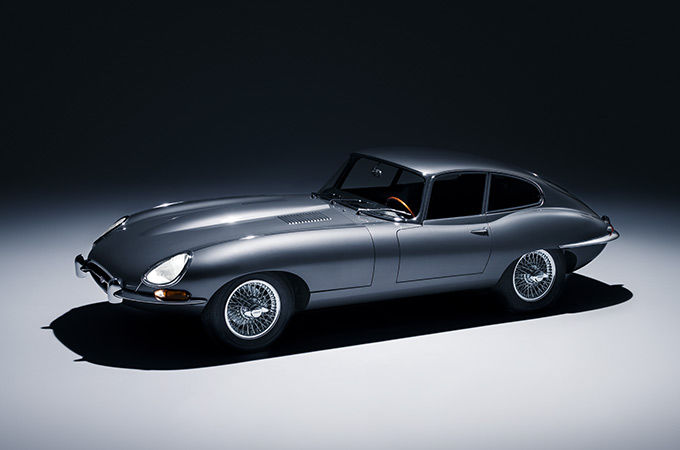 WORKS LEGENDS
Our Works Legends programme offers a truly unique way to buy a pre-owned Classic vehicle, fully approved and certified by our skilled technicians.
Find out more