IAN CALLUM, RDI
Director of Design, Jaguar

Acknowledged as one of the world's foremost automotive designers, Ian has led Jaguar's design team since 1999, bolstering its position as a creator of 'fast, beautiful cars'. From the C-XF concept right up to the All-New F‑PACE, Ian has created a design language that is synonymous with luxury and performance.

Ian built his illustrious career at Ford Design Studio, TWR Design and Aston Martin Design, where he developed the DB7, DB9 and Vanquish.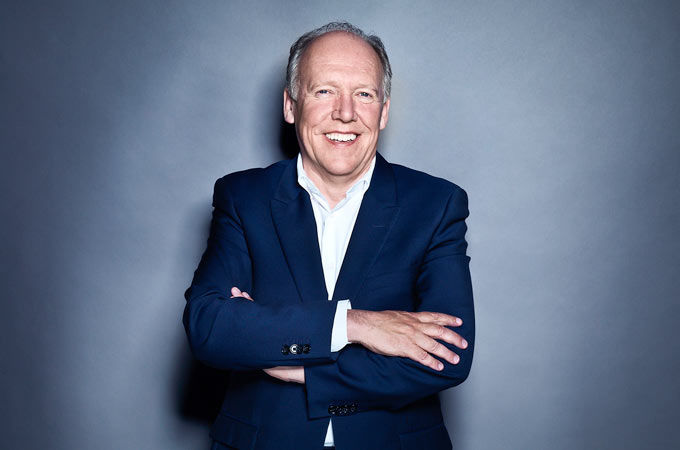 JULIAN THOMSON
Director, Advanced Design

Julian is responsible for establishing the future strategic design direction for the Jaguar. He has been instrumental in delivering the renaissance in design of Jaguar's product range, including the XK, XF, XJ, F‑TYPE and the recently launched XE.

Julian leads a team of 25 designers in the Advanced Design group, exploring possible concepts for production vehicles up to 10 years in the future and showcasing Jaguar's future design themes and vehicle technologies.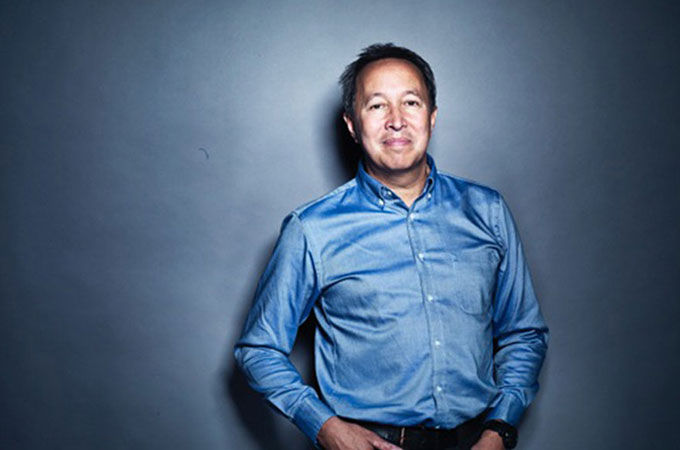 WAYNE BURGESS
Production Studio Director & SVO Projects

Wayne leads the creative design team responsible for all Jaguar production vehicles, including the recently launched F‑PACE and XE, as well as the XF, F‑TYPE, and XJ models.

Wayne was formerly at Aston Martin Lagonda, having been seconded from Jaguar Design by Ian Callum. Working closely with Ian, he designed the exterior of the Aston DB9 and created the initial design concept for what was to become the Aston Vantage.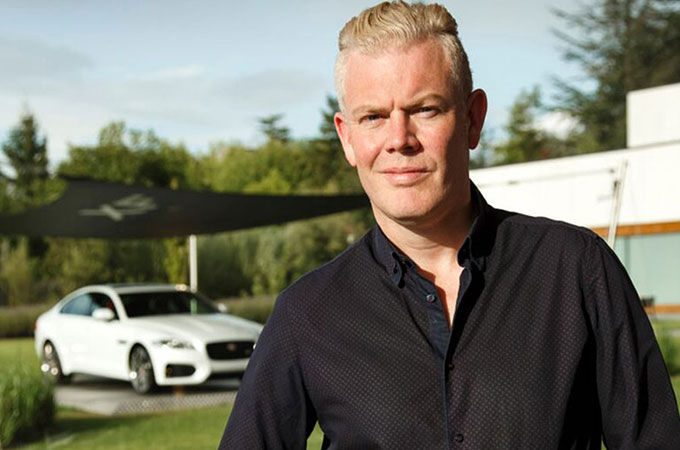 ALISTER WHELAN
Creative Director, Interior Design

Alister's focus is on ensuring Jaguar's design leadership across all Jaguar interiors. His first was the XKR-Coupé Concept and he went on to design interiors for the C‑XF concept as well as the XF, and the F‑TYPE's award winning interior design.

Alister has lead the production design of F‑TYPE Coupé, the production study of the C‑X75 hybrid supercar, the F‑TYPE Project 7 concept, and most recently the All-New Jaguar F‑PACE performance SUV.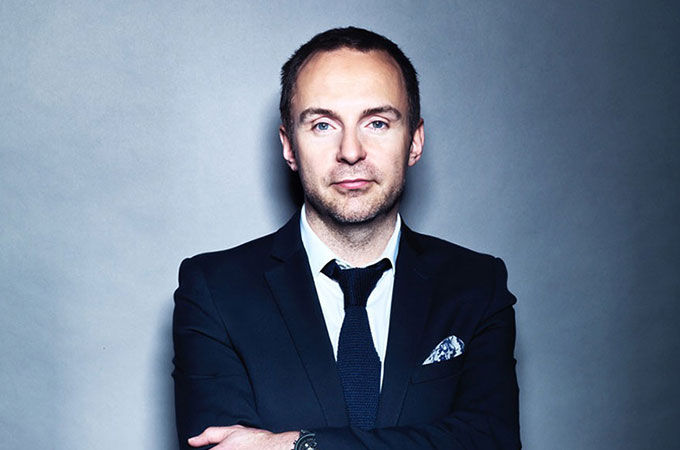 ADAM HATTON
Creative Director, Exterior Design

Adam began at Jaguar in 1998 with the first F‑TYPE Concept Car. Later he developed the highly acclaimed C‑XF exterior as well as that of its multi-award winning production model, and the XJ luxury saloon.

In leading exterior design, Adam has played a fundamental role in creating the dramatic proportions inherent in Jaguar's intelligent aluminium architecture, from which the exciting new XE, All-New XF, and the dynamic F‑PACE were created.