GKN
GKN Automotive is a world-leading global automotive technology company that pioneered electric drive systems and works with 90% of the world's automotive manufacturers. We are the only supplier completely focused on the design, manufacture, integration and optimisation of conventional driveline, all-wheel and electric drive technologies. In the past 20 years we have developed leading eDrive systems, founded from our expertise in AWD systems. GKN Automotive's Innovation Centre, in Abingdon, is one of the leading global hubs for developing the systems for future electrified vehicles.

GKN Automotive's technology partnership with Jaguar Racing began in 2017 ahead of Season 4 of the ABB FIA Formula E World Championship. Pushing our technologies to the limit on the racetrack is essential to speed up innovations and further advance know-how. Our partnership is centred around 'Driving for Efficiency' which is equally as highly relevant to competing in Formula E as to differentiating GKN Automotive's future eDrive products from the competition.

As Jaguar Racing's Official eDrive partner, GKN Automotive will work closely with engineers at Jaguar Racing to apply its design, manufacturing and software development knowledge to the I-TYPE 5. We will play an important role in the development of the electric powertrain and will use our expertise to develop advanced powertrain cooling technologies for both the inverter and electric motor, in pursuit of enhanced system efficiencies. GKN Automotive software engineers will also be integrated into Jaguar Racing's headquarters.
GKN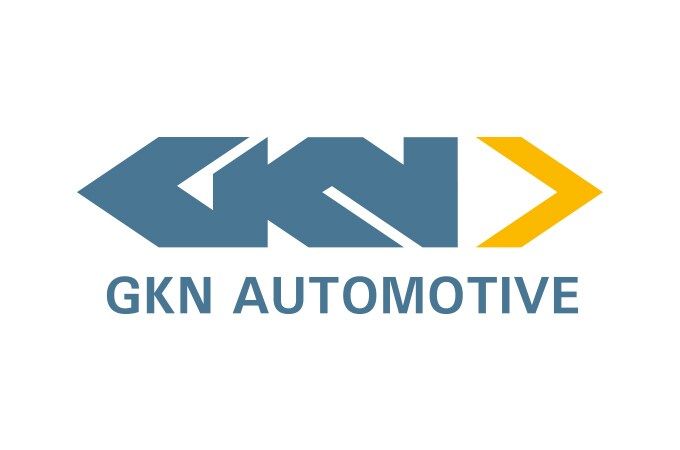 DOW
Dow is proud to bring material science expertise to the Jaguar Racing Formula E Team through our MobilityScienceTM platform, focused on application development and innovation in transportation. Our people embrace teamwork, welcome diverse ideas and passionately innovate with our partners and customers to create materials that enable a low-carbon mobile economy – where lighter weight, longer range, enhanced safety, and reduced energy consumption are the ultimate objectives.

Dow's transportation solutions include a wide range of polyolefin, polyurethane, acrylic, specialty chemical and silicone technologies for electric vehicles. Our Jaguar Racing partnership aligns with our ambition to be the most innovative, customer-centric, inclusive and sustainable material science company in the world, as we collaborate in new ways to seek solutions together.
DOW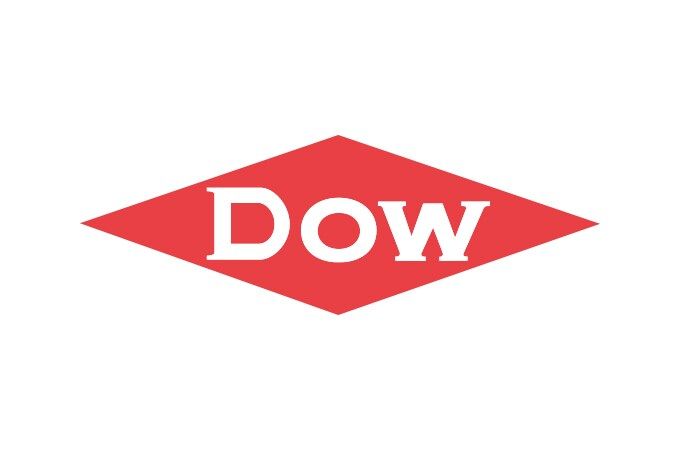 VIESSMANN
The world is facing dramatic changes in regards to the challenges of climate change. Using existing resources in the most efficient way, while simultaneously working on innovative solutions, is our approach to creating living spaces for generations to come. As a leading international producer of heating and cooling systems, power stations generating electricity for households and electric vehicles as well as for even bigger energy demand, we are proud to partner with the Jaguar Racing Formula E Team.
VIESSMANN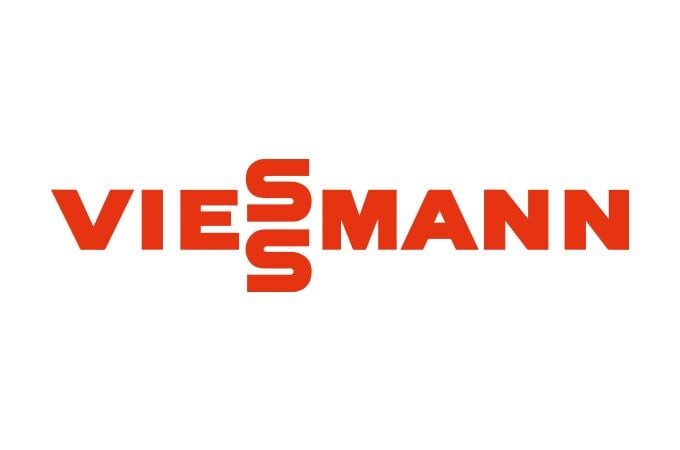 CASTROL
Castrol, one of the world's leading lubricant brands, has a proud heritage of innovation. Our passion for performance, combined with a philosophy of working in partnership, has enabled Castrol to develop products that have been at the heart of numerous technological feats on land, in the air, sea and space. The transition to electrification inspired us to create and launch a range of e-Fluids, designed and tested for electric vehicles. Castrol is constantly looking for pioneering partners to help take us further, and our partnership with the Jaguar Racing Formula E Team will enable us to put our range of e-Fluids to the test on the track and help find breakthroughs for the transport of tomorrow. It's more than just oil, it's liquid engineering.
CASTROL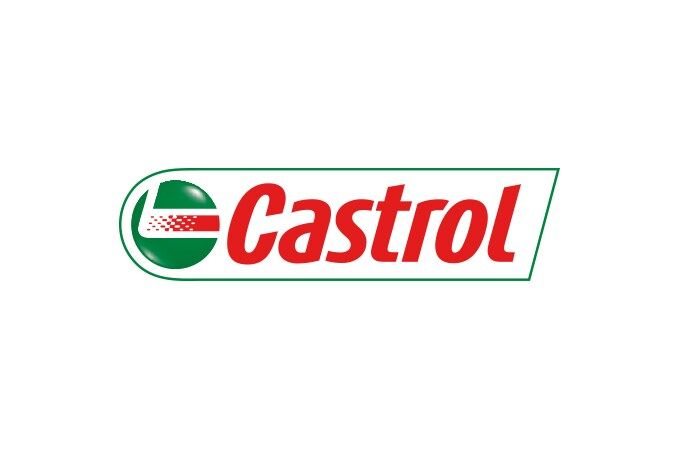 ALPINESTARS
Over five decades of pioneering motorsports safety and performance means Alpinestars marks 55 years at the highest levels of professional racing as the world's premier motorsport footwear, apparel and protection company, with its sights set firmly on the future.

Continuing innovation through technology research, design and development, with state-of-the-art facilities in the US and Europe fuelling a worldwide racing development program, Alpinestars is a global force in every major motorsport series. Products delivering comfort and breathability in the high stress cockpit environment, reduce driver fatigue and aid concentration.

One Goal. One vision.
ALPINESTARS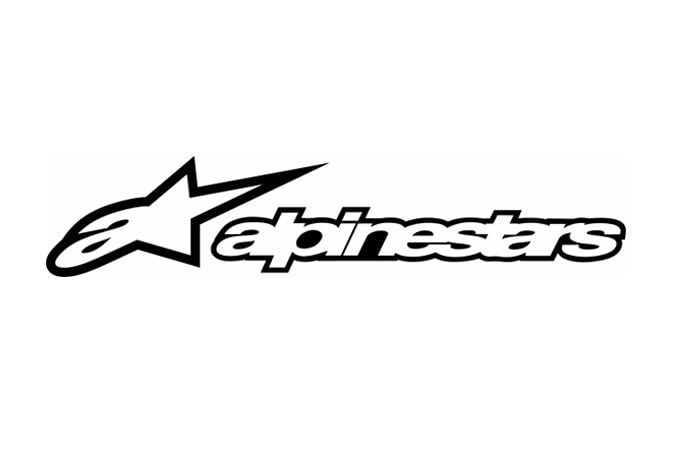 DR1VA
Created as a lifestyle brand for the motorsport community, DR1VA delivers technically sound, well designed team kit for racing teams, while also offering fans an inspired clothing collection by racing drivers.

At the heart, DR1VA deliver compelling products for motorsport fans and have a commitment to supplying sustainable products, packaging and logistics. DR1VA are dedicated to both the largest World Championships and to our planet.

DR1VA, designed to race
DR1VA