BLIND SPOT ASSIST PACK
If another car is in your blind spot when you begin to change lanes, Blind Spot Assist detects the car and applies corrective torque to encourage you to move away from the approaching vehicle. When reversing, Rear Traffic Monitor uses the same system to alert you of moving vehicles via the Touchscreen.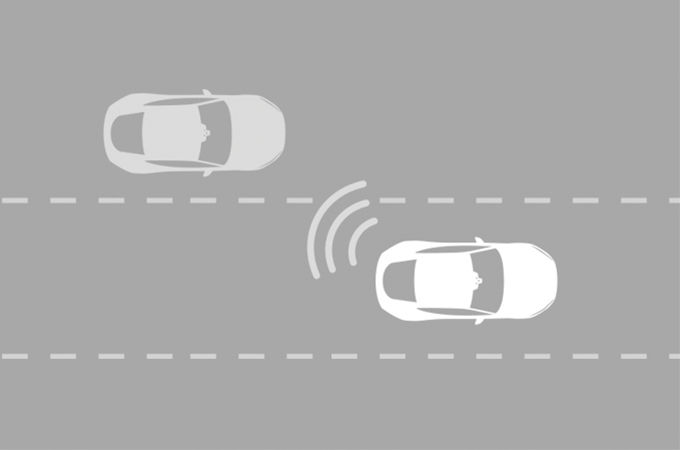 LANE KEEP ASSIST
Detects when your vehicle is unintentionally drifting out of its lane and applies a corrective torque to the steering wheel, encouraging you to guide your vehicle back.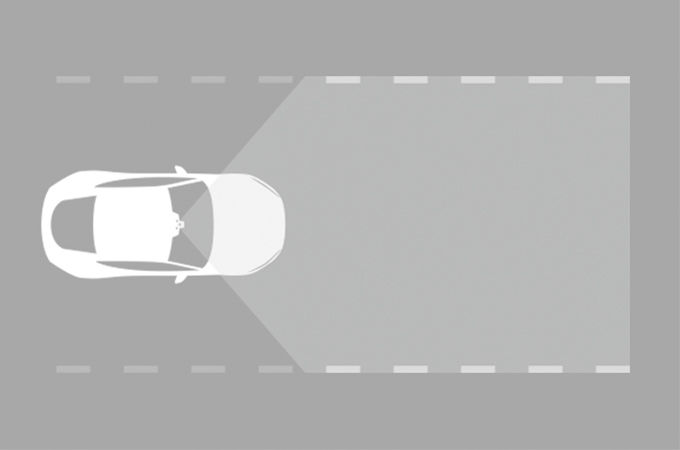 REAR CAMERA
The Rear Camera provides improved visibility when reversing. To assist with parking, static lines representing the projected path of your vehicle appear on the Touchscreen.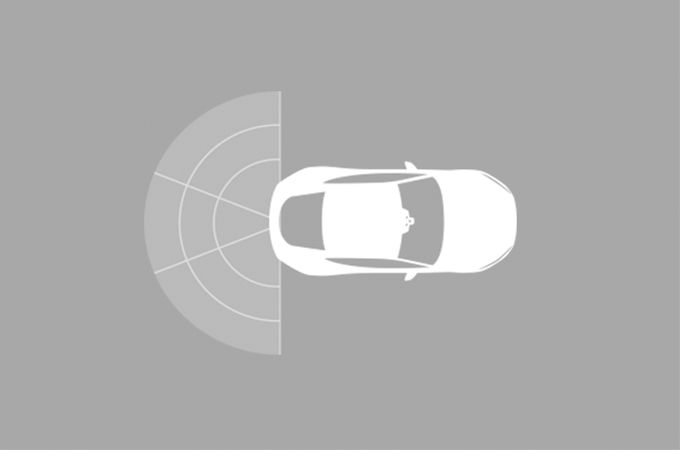 CRUISE CONTROL AND SPEED LIMITER
Cruise Control enables you to maintain a constant speed without continued use of the accelerator pedal. Speed Limiter allows you to set a maximum vehicle speed.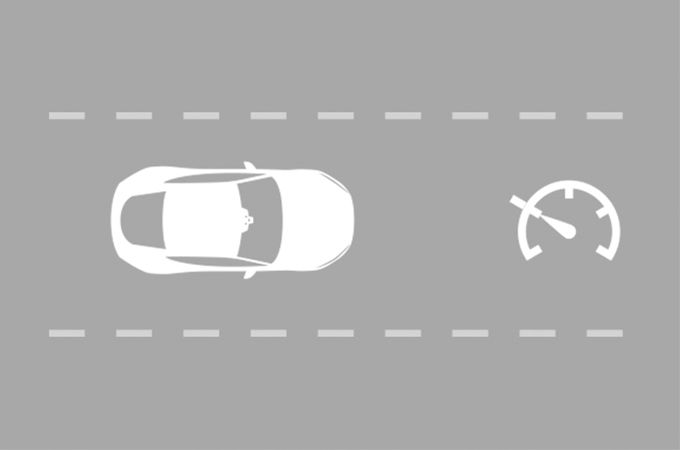 PARK ASSIST
Parallel parking is made even easier with Park Assist, steering your vehicle into and out of a suitable space. After selecting either Drive or Reverse, you only have to control the vehicle's speed. Graphics and notifications will guide you through the manoeuvres.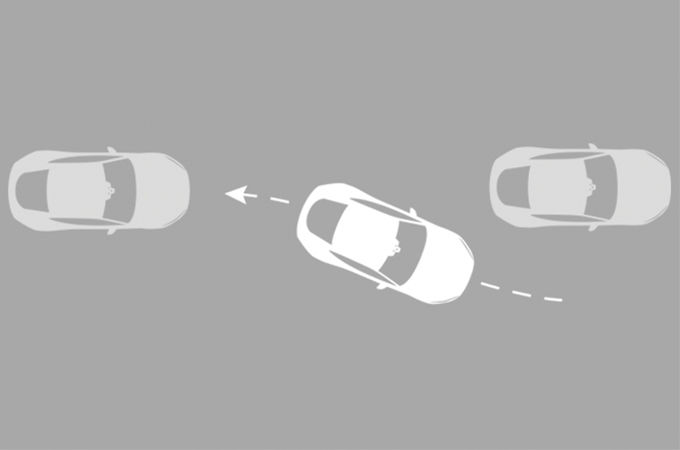 TRAFFIC SIGN RECOGNITION AND ADAPTIVE SPEED LIMITER
Keeps you informed of speed limits and 'no overtaking' signs by displaying them clearly in the instrument cluster. Adaptive Speed Limiter uses traffic sign recognition to help keep your vehicle within the appropriate speed limit.