​COMPANY CAR DRIVER
Business trips. The daily commute. Touring holidays. Choose a Jaguar, and every journey becomes a pleasure.
FIND OUT MORE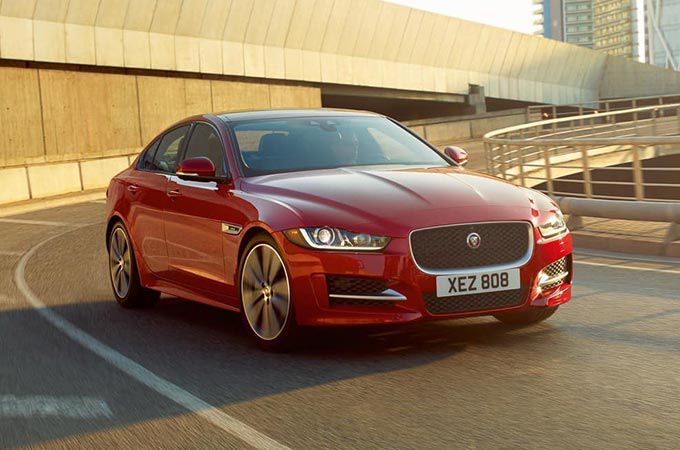 BUSINESS SALES
If your business runs up to 100 cars, sourcing and running business cars can be a time-consuming task. Our network of Fleet & Business Retailers is on hand to help
FIND OUT MORE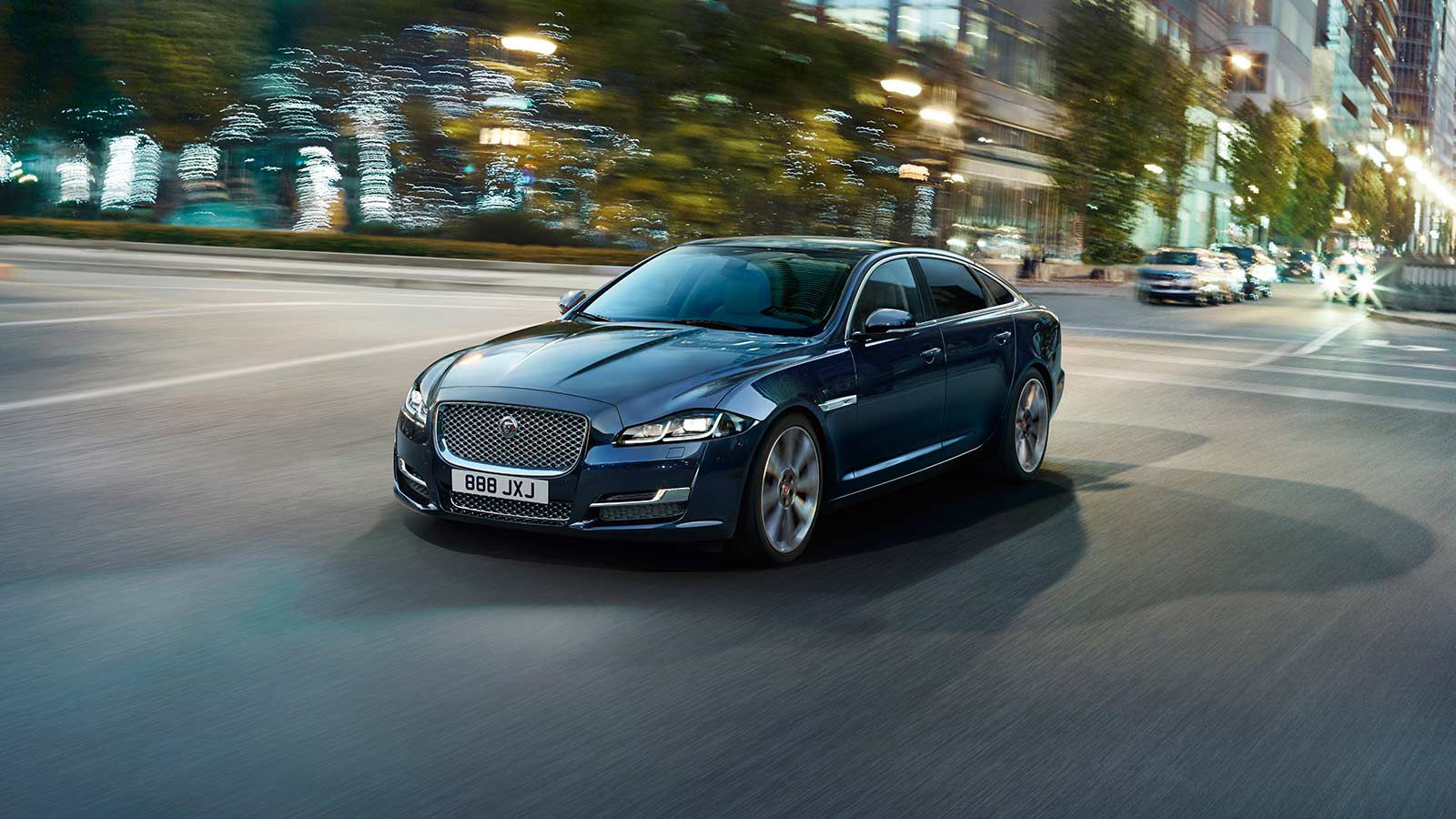 FLEET SALES
With over 50 cars, running your fleet is a full-time job. Our national Fleet & Business Sales Managers can help meet your criteria and cut operating costs.
FIND OUT MORE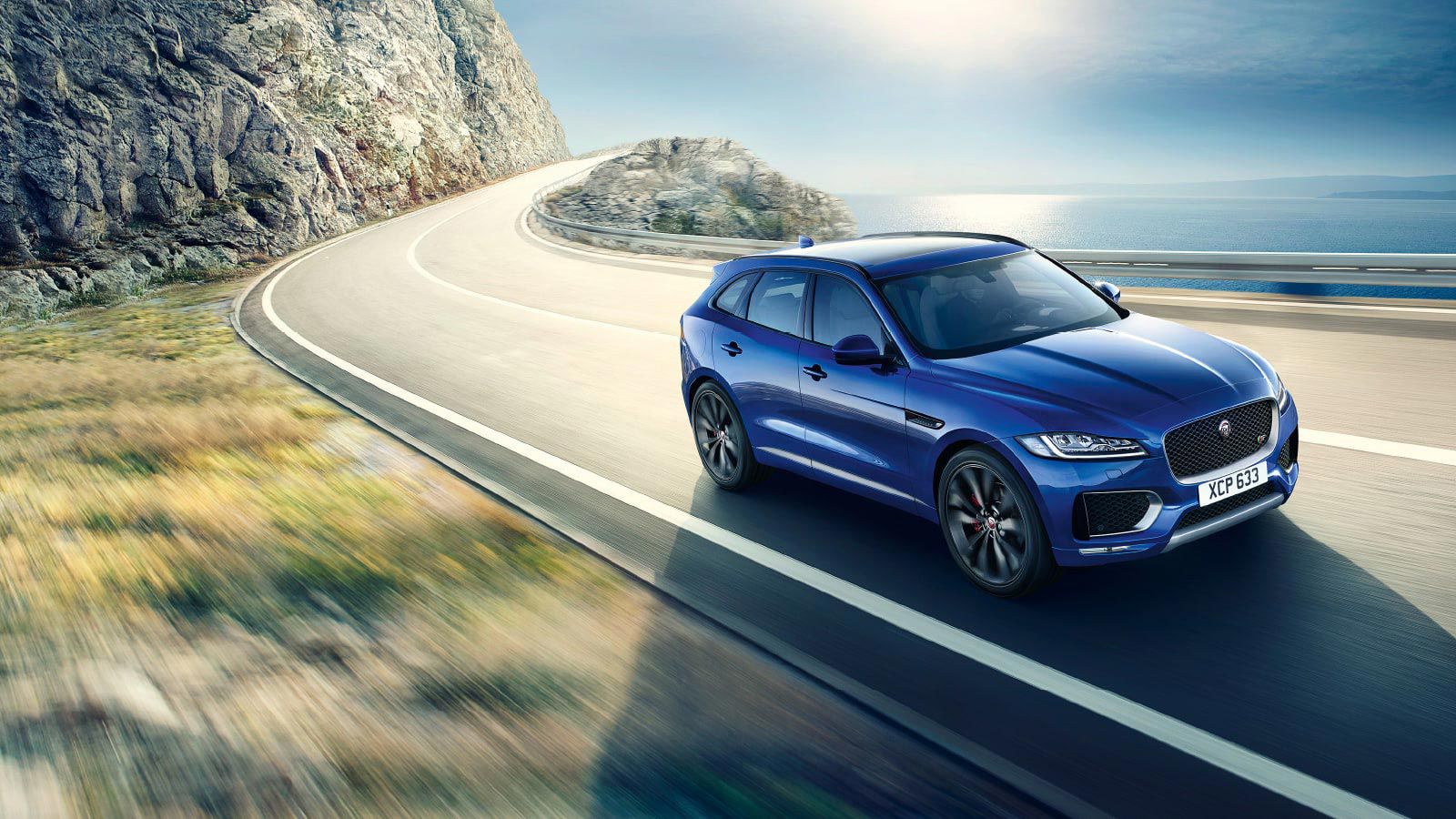 ​DIPLOMATIC AND EMBASSY SALES
Throughout the world, Jaguar cars communicate excellence, prestige and classic stateliness.As a serving diplomat, or a member of an International organisation representing your country abroad, Jaguar offers special diplomatic pricing on our entire range of vehicles.As a diplomatic customer, we will build your car to the specifications of whichever country you desire, whether it is your current posting, or the next.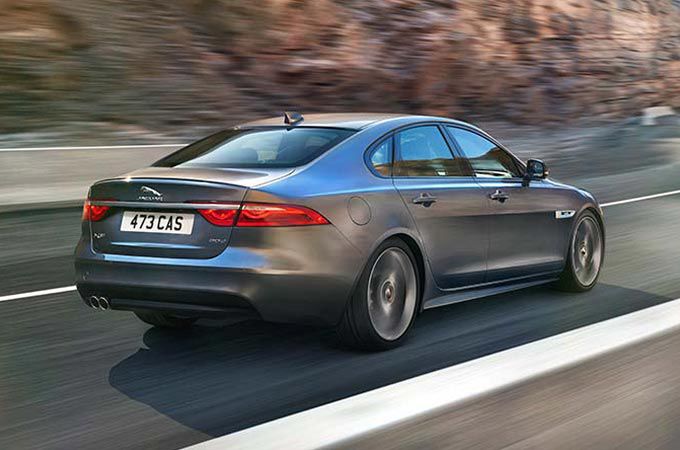 GET IN TOUCH
Jaguar's specialist Fleet and Business Retailers throughout Jamaica understand and serve the specific needs of businesses, offering expert advice and Aftersales care to keep your fleet on the road.
FIND OUT MORE